We deliver best quality products!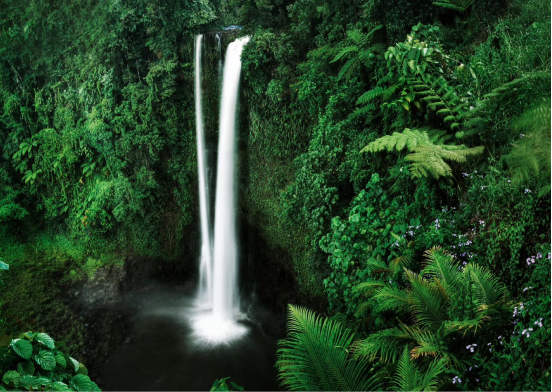 Improve your water by adding hydrogen. Add essential minerals to boost its antioxidant potential. Increase the alkalinity.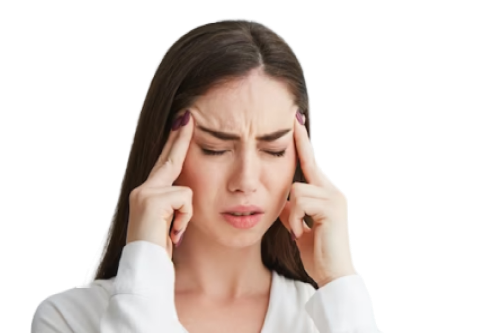 Take the transformative step of installing a water system to embark on your path to vibrant well-being.
Our mission is to bring health and vibrancy into households by offering advanced water filtration and ionization technologies. By doing so, we aim to invigorate and revitalize every single cell within their bodies using the power of water!
Our goal is to establish a world in which our physical and mental well-being is characterized by clarity and vitality, where all our bodily systems operate at peak performance.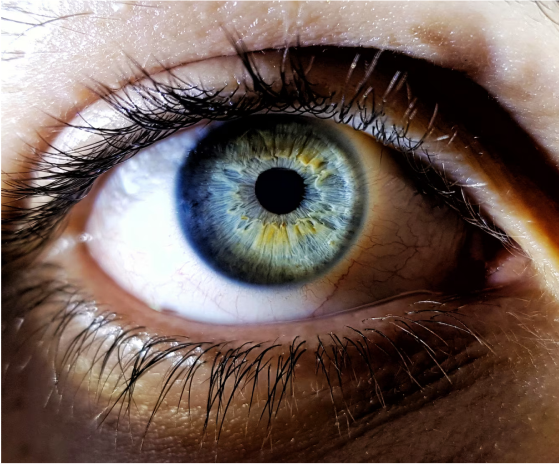 Searching for revitalizing drinking water options?
Reliable Products you can trust with helpful support people
Find your solution here
Speak to our helpful staff members
Find the system that suits your needs.
Select from one of the options below
Water Filtration System: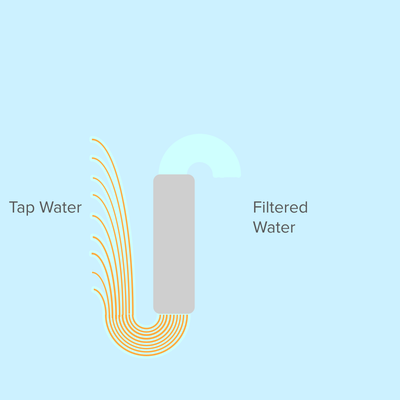 Our Water Filtration System is designed to provide you with clean, safe, and great-tasting water. This system employs advanced filtration technology to remove contaminants such as chlorine, heavy metals, and impurities, ensuring that your water is pure and free from harmful substances. Enjoy the peace of mind that comes with knowing your family is drinking clean water, which can lead to improved overall health by reducing the risks associated with contaminated water sources.
Water Filtration System with Mineral Cartridges:
In addition to the benefits of our Water Filtration System, our Water Filtration System with Mineral Cartridges takes water quality to the next level. These specially designed cartridges add essential minerals back into the purified water, enhancing its taste and providing potential health benefits. Minerals like calcium and magnesium are known to support healthy bones and cardiovascular health, making this system an excellent choice for those seeking improved mineral-rich hydration.
Water Filtration System with Water Ionizers: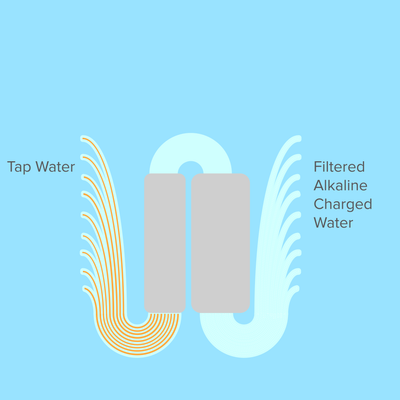 Step up your water purification game with our Water Filtration System with Water Ionizers. In addition to removing contaminants, this system allows you to customize the pH level of your water. It is believed that alkaline water produced by the ionizer offers many potential health benefits, such as better hydration and improved acid-base balance in the body. It's an ideal choice for individuals interested in exploring the potential advantages of consuming alkaline water.
Water Filtration System with Hydrogen Water Generator: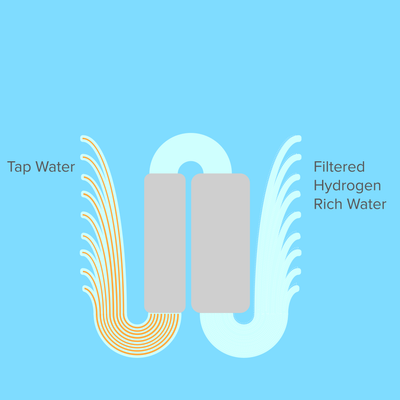 Our Water Filtration System with Hydrogen Water Generator combines advanced filtration with the infusion of molecular hydrogen (H2) gas into your water. Many believe molecular hydrogen is a powerful antioxidant, which can help combat oxidative stress and support overall wellness. Enjoy the benefits of clean, hydrogen-rich water that can potentially boost your body's antioxidant defenses, leading to better hydration and potential health improvements.
These four system options cater to different preferences and health goals, allowing you to choose the one that aligns best with your needs. Whether you prioritize pure water, enhanced minerals, alkalinity, or the potential benefits of molecular hydrogen, we have a solution tailored to your specific requirements. Feel free to explore each option further with us to make an informed decision for your family's health and well-being.
1. Select your preferred location
Whole House and Under Bench Combo
Under Bench
Benchtop
Whole House
Shower
Whole House and Under Bench Combo
Under Bench
Benchtop
Whole House and Under Bench Combo
Under Bench
Benchtop
Whole House and Under Bench Combo
Under Bench
Benchtop
2. Select your Contaminants
Heavy Metals, Agricultural Chemicals and Manmade Chemicals (Incl Chlorine)
Fluoride (Town Supply)
Living Organisms and MicroPlastics
Nitrates (Rural)
Heavy Metals, Agricultural Chemicals and Manmade Chemicals (Incl Chlorine)
Fluoride (Town Supply)
Living Organisms and MicroPlastics
Nitrates (Rural)
Heavy Metals, Agricultural Chemicals and Manmade Chemicals (Incl Chlorine)
Fluoride (Town Supply)
Living Organisms and MicroPlastics
Nitrates (Rural)
Heavy Metals, Agricultural Chemicals and Manmade Chemicals (Incl Chlorine)
Fluoride (Town Supply)
Living Organisms and MicroPlastics
Nitrates (Rural)
Complete System
You may require multiple products to complete the system to suit your requirements